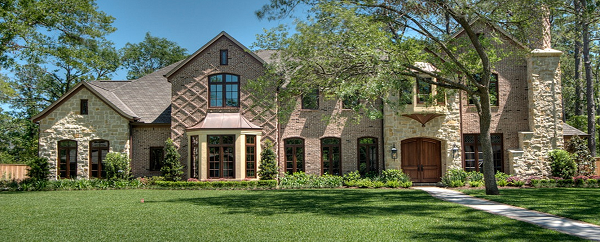 Finial Construction is led by General Contractor Andy Mercer, and with his team of skilled craftsmen you can expect personal attention and a commitment to creating personalized, unique spaces. Our goal is to focus on every detail of your project from beginning to end. We are your complete general contracting company, and our top priority is to achieve the vision you have for your business project or home.
Andy is a licensed General Contractor in Residential, Commercial, Public Utilities, and Roadways and Bridges with over 17 years of experience in the industry. His experience includes custom homes and remodels, development of subdivisions and commercial sites, multi- family units, office spaces, and restaurants. Constructing a C-130 monument site and a F-86 static display for The United States' Air National Guard was an honor and a major highlight of his career. Andy is committed to leading Finial Construction in providing exceptional quality and service to all of our clients for many years to come.
Over the years, Finial Construction has carefully selected a team of highly skilled, dedicated, and trustworthy employees and subcontractors. Our team shares the same work ethic and values as our company and has a determination for quality and precision. We combine top quality materials, exceptional craftsmanship, and reliable customer service so you will enjoy completing your next project with Finial Construction.
Our Mission
Our company will always provide quality workmanship with honesty, integrity and personalized service allowing us to build lasting customer relationships with our clients, so they can have peace of mind knowing that their project is as important to us as it is to them.