Our Top Three Fixer Upper Inspired Paint Colors from Sherwin Williams
10.16.2016
You don't have to move to Waco, Texas, to get the Fixer Upper look. Many of our clients ask what we can do to give them Chip and Joanna Gaines' signature style in their own remodel or new construction. We've listed our three favorite Fixer Upper inspired paint colors from Sherwin Williams.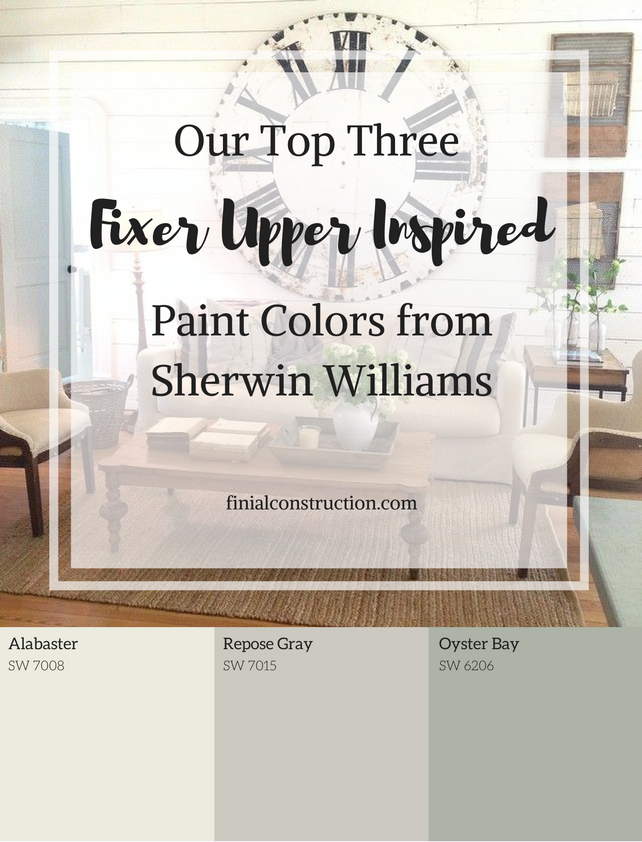 1. Sherwin Williams – Alabaster (Sherwin Williams Color of the Year 2016)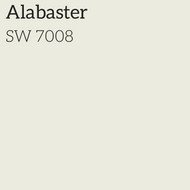 Chosen as the Sherwin Williams Color of the Year for 2016, Alabaster is the perfect neutral. It's not too stark but not too warm. Joanna Gaines used Alabaster on the gorgeous shiplap walls in her own home as shown below. To complete your Fixer Upper look, add black lighting fixtures for contrast and hardwood floors for warmth.
2. Sherwin Williams – Repose Gray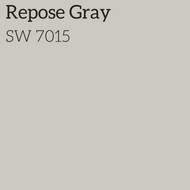 Don't be afraid of the word "gray" in its name because Repose Gray is one of our go-to paint colors. While it's not a cool-toned gray, it is also not too warm or beige. It's one of those rare colors that looks great in any lighting. If you watch Fixer Upper like we do, then you have seen Repose Gray showcased throughout homes on many episodes. To complete your own Fixer Upper look, complement the walls with white moulding and incorporate weathered wood accents.
2. Sherwin Williams – Oyster Bay
Typically, Joanna Gaines' signature style doesn't stray too far from a neutral palette. But Oyster Bay is a beautiful green frequently seen on the show and in the Gaines family's previous home. It's a great color to add visual interest to dining rooms, bedrooms, and bathrooms. To complete the look, use white paint on any moulding and brick fireplaces in the space.
We always suggest sampling paint colors in your own home before fully committing. Our friends at Sherwin Williams have made that process extremely easy with their Color Visualizer where you can upload photos of your room and virtually paint your space.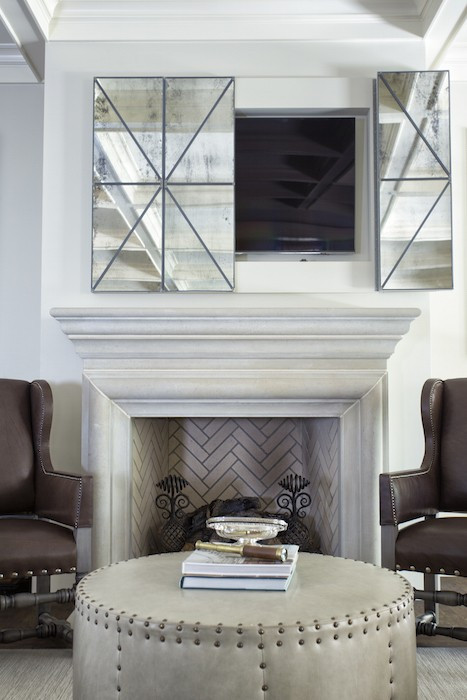 Thanks for stopping by! Contact us today, and we can help you get the Fixer Upper look in your new home or remodel.