Six Effective Ways to Pick a House Plan
06.13.2017
So you've decided to build a home, but you're already overwhelmed trying to find the perfect house plan. Choosing a house plan is a big decision for most families, but it doesn't have to be so difficult. Before you get overwhelmed in your search, answer these questions to help you narrow down your choices and find the right house plan.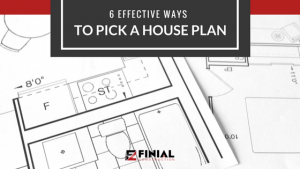 What size home will best suit my family?
The number of bedrooms/bathrooms you need is important, but it's not the only factor to consider.
Of course, your pre-approved loan amount dictates the size of your home to an extent. Many people make the mistake of maxing out their budget without considering other costs involved. Before you go too big, make sure you can afford the tax and utilities costs associated with a home this size?
Size is one of the first decisions to make, but so many people stop there. Let's dig a little deeper to help get the best plan for you.
Will this home be too large or too small for my family in 5-10 years?
Do you plan on moving again in the near future? If not, keep the future in the forefront of your mind when selecting a house plan. Many offer flexibility by having rooms that can be adapted as your needs change.
For example, a bonus room with an adjacent bathroom can easily be converted to an extra bedroom if necessary. A main-level master plan will be more suitable as you grow older and stairs are less accessible.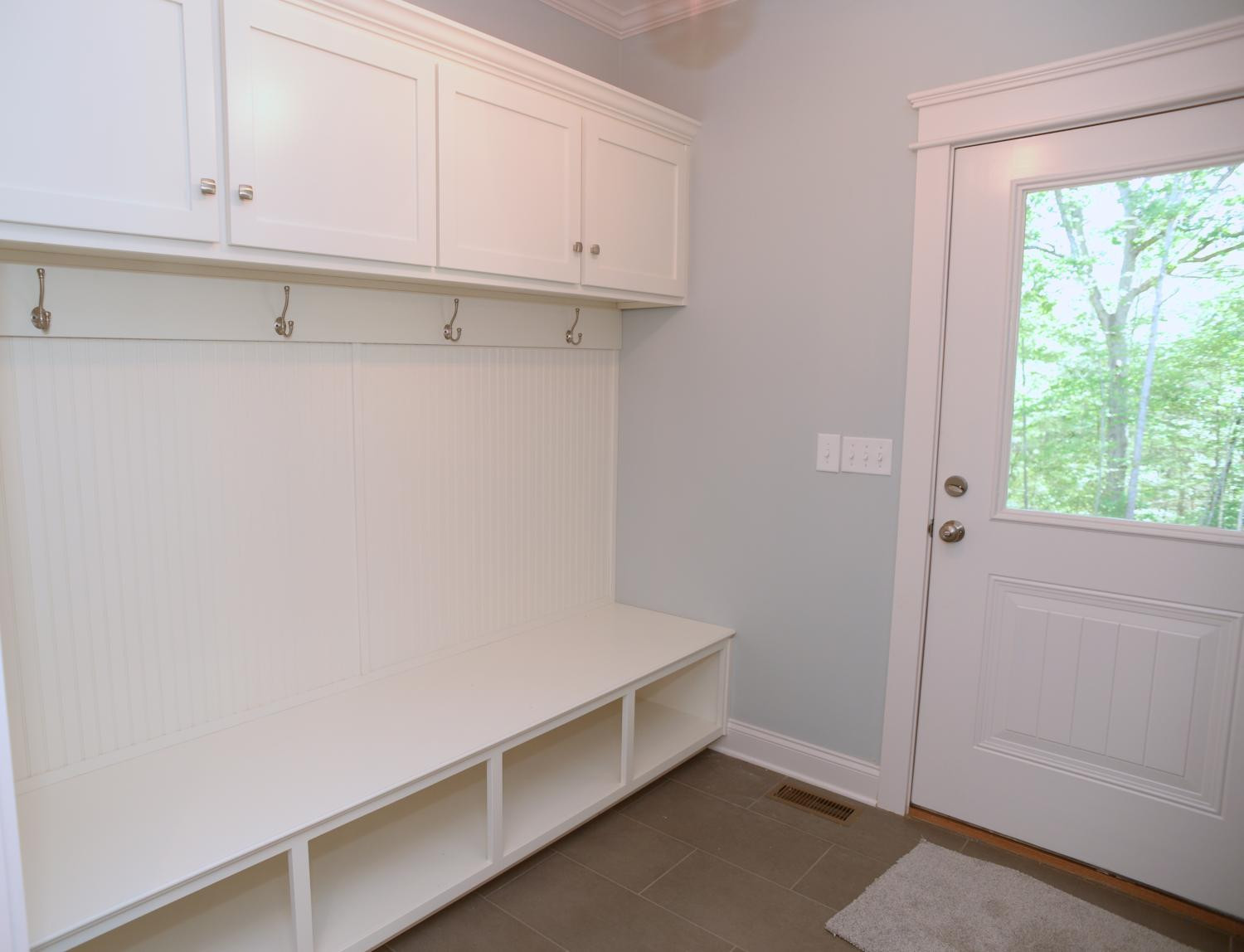 Do we prefer more square footage or more amenities?
You need to decide early on which is more important. Space or amenities? If you build the maximum square footage you can afford, you will sacrifice finishes and amenities. On the flip side, if you scale back the size of your house plan, your building dollars can be used for more upgrades.
Does this plan coordinate with my building site and neighborhood?
It's best to choose your home site before you choose a house plan. The lay of the home site will determine the home's width and whether you need a basement floor plan.
The way the sunlight will affect your home is important, too. A house plan with a wall of windows in the living room may not be as appealing if they face the glaring morning sun (your power bill may also be affected).
While you don't want a home exactly like your neighbors, you should select a design that will fit into the neighborhood. Most neighborhoods have covenants to dictate the style of home; you should definitely check those before you even begin searching for a plan.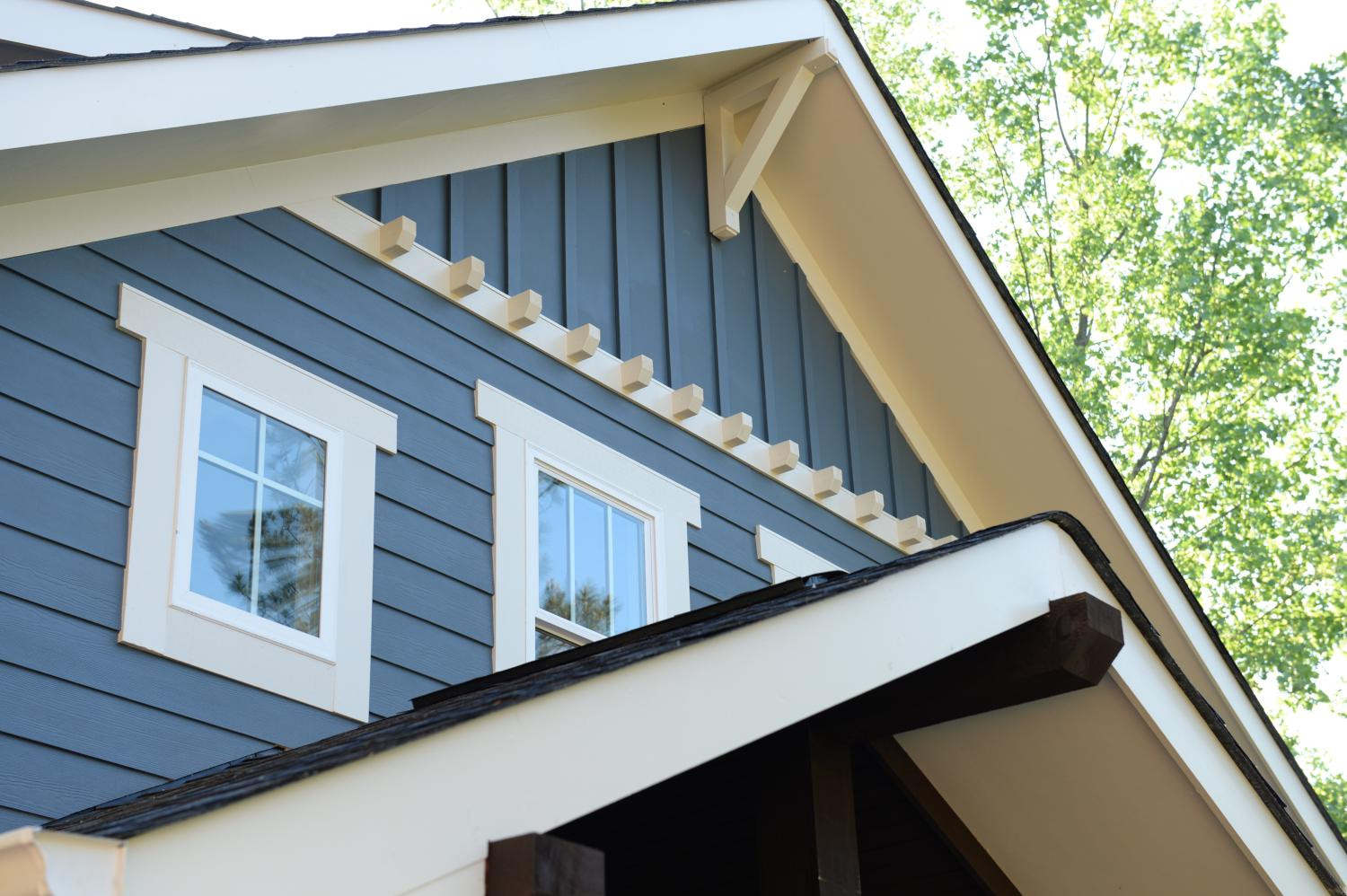 Are the most used rooms sized appropriately?
Sure, a large master suite can make up almost a quarter of the home's square footage, but do you plan to use it for more than sleeping? If you plan to exercise there or use a reading nook, then it might be worth the use of space. If not, you may want to find a plan that uses the square footage in a more practical area.
Do I plan to use existing furniture or buy new furniture?
It may seem trivial, but buying new furniture is quite expensive. If you plan to build a much larger home than you already have, be prepared to furnish it.
If you want to use existing furniture, select a house plan that will accommodate it. An easy way to double check is by using graphing paper to create a scaled model of each room and its furniture.
We hope these tips will help you navigate the many house plans available to you. If you are local, we would love to help you with this exciting process. Contact us today.